Package repurpose ideas
We came across a few great repurposing ideas for packages. Check these out.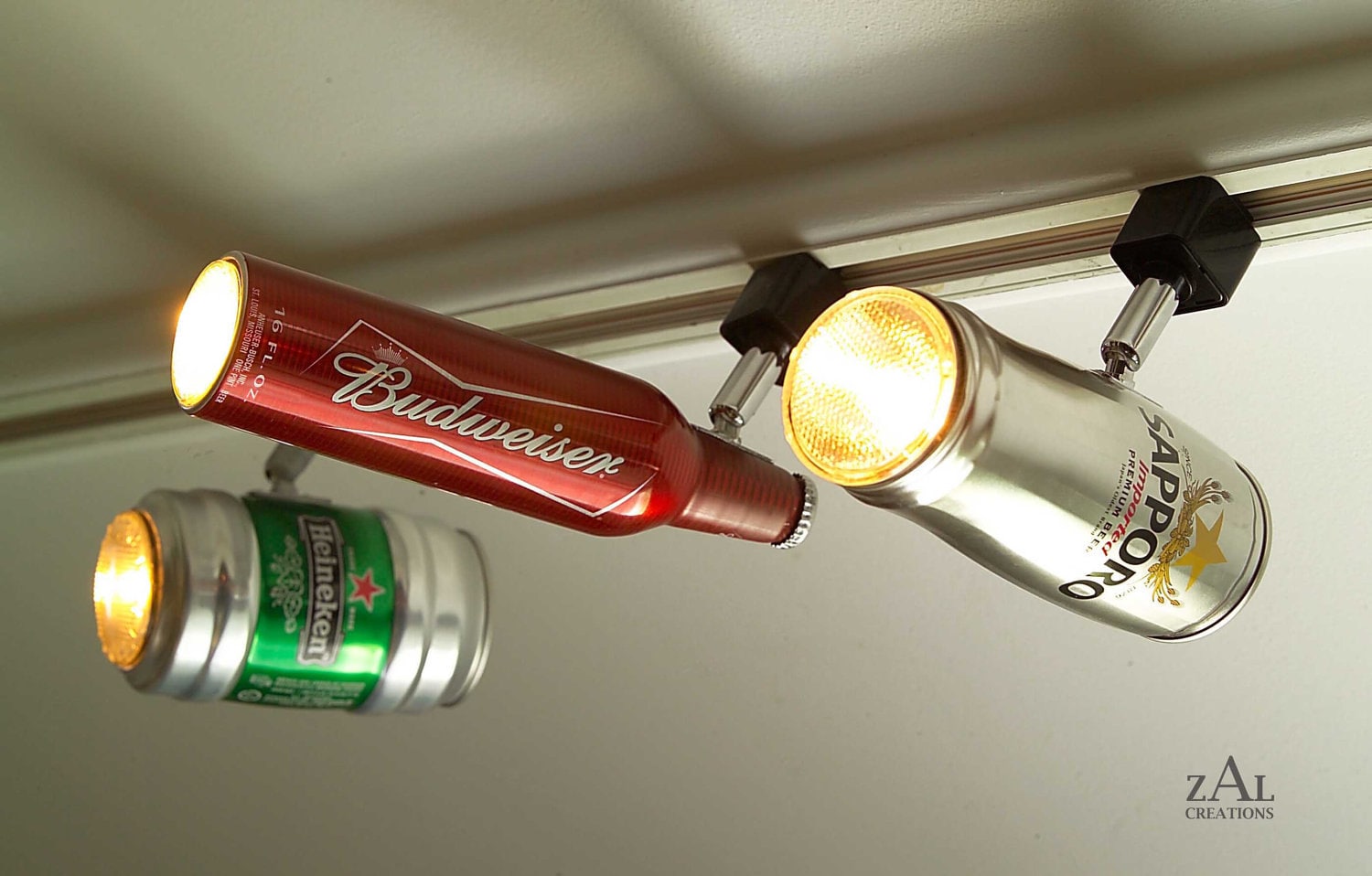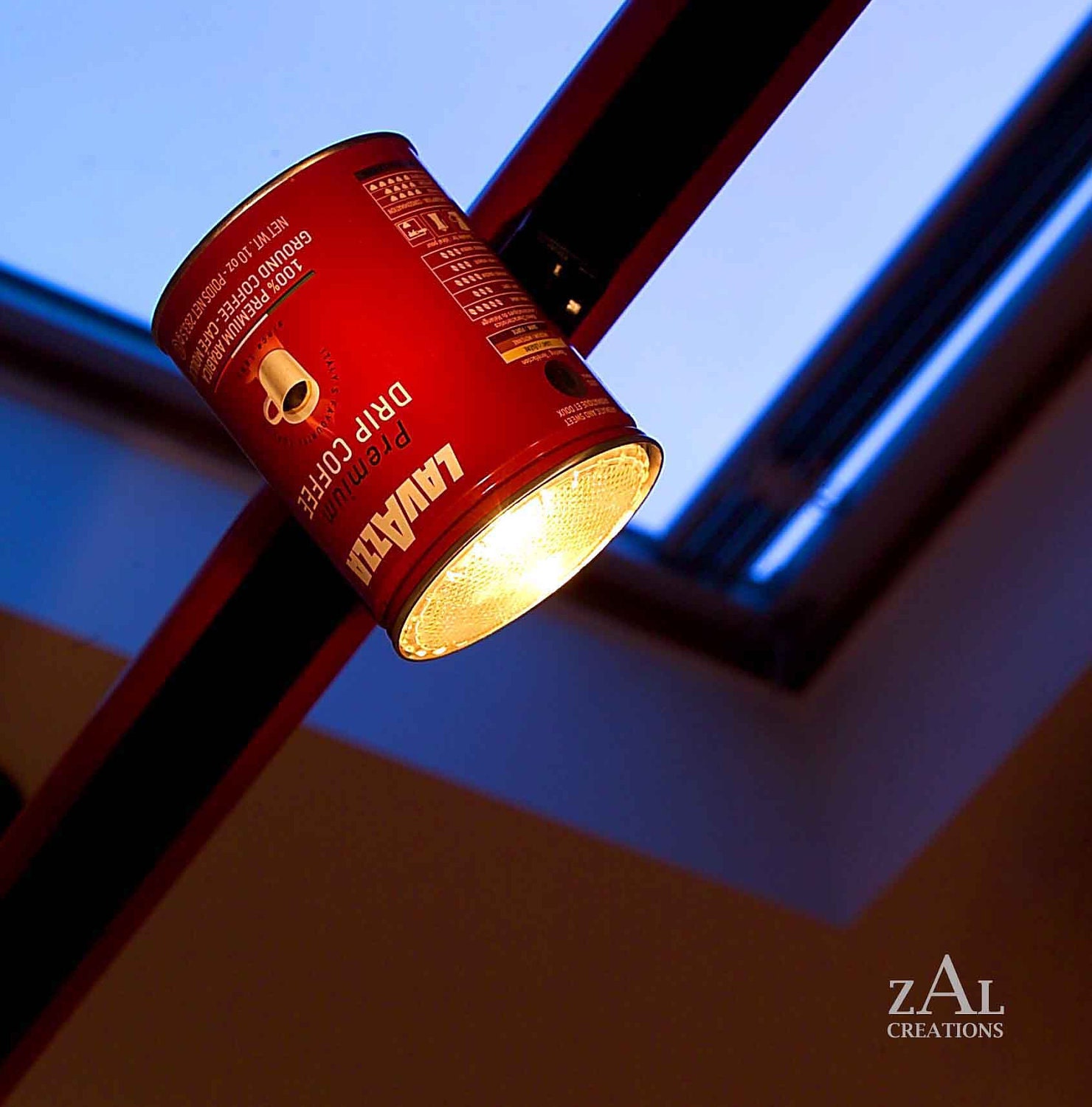 Both the beer can track light and the coffee can track light are available from Etsy for $87, each.
The Drip Snagger is available from Current for $6.99.
You may also want to check out the beer can WiFi antenna and the PET bottle broom.
It is refreshing to see that there are a multitude of ideas to bring new life to used packaging in addition to recycling or renewing.
©2012 PackageRepublic.com. All Rights Reserved.